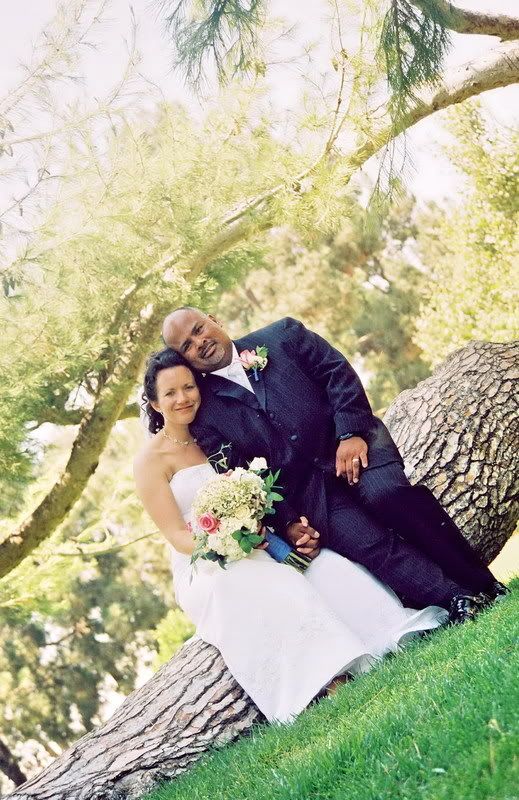 I just loved using this tree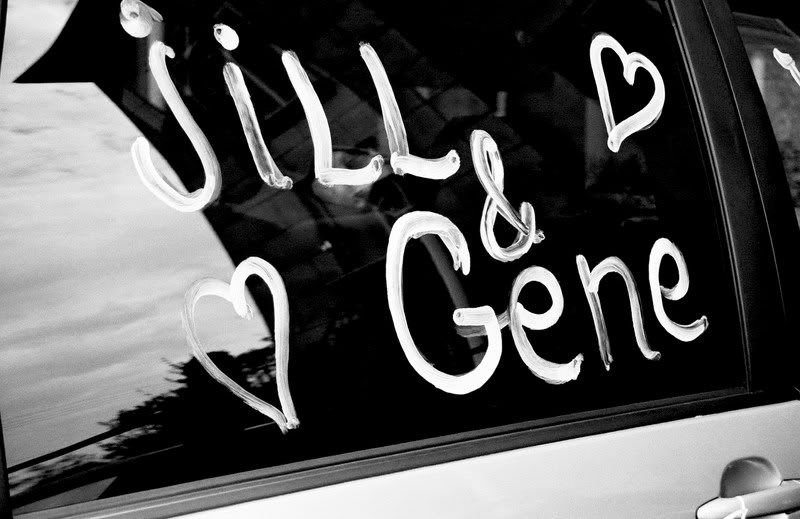 Gene's Family surprised them
Jill and Emma
Two Generations
A Silly Moment
We Just Got Married!!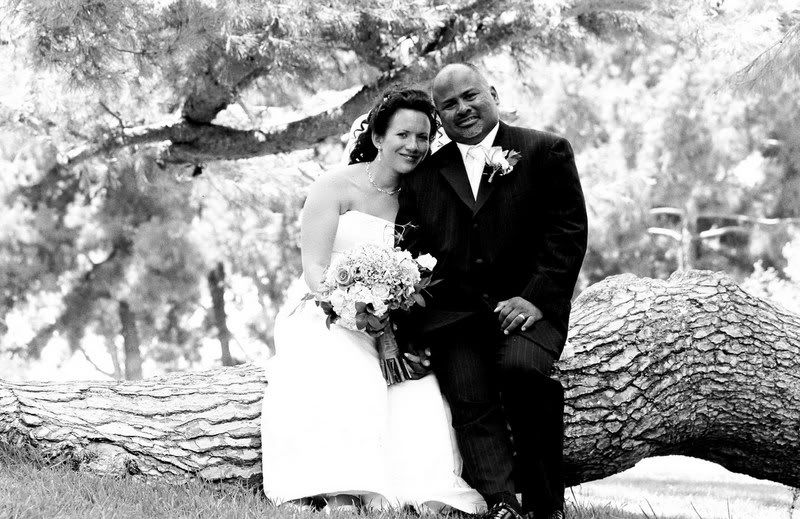 My favorite tree in B&W
Oh no!!
The Diana Image
Gene and Jill's wedding was just lovely. The ceremony took place at St. Matthew's Church in Long Beach and the reception was held at a little park in Lakewood called the Monte Verde Park.
Jill's daughter Emma was very much a part of the day and Gene and Jill both so enjoyed themselves and it really shows in the photos.